Funding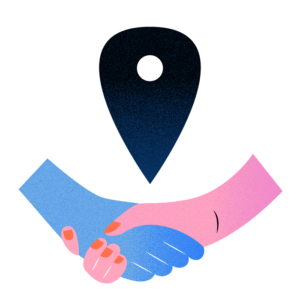 Find out about what funding that you may be able to access to help you with everyday life.
Find out more
Services available to you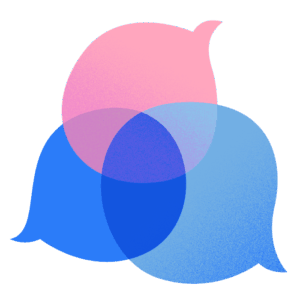 Find local services available to you, such as support organisations and services.
Find out more
Your Rights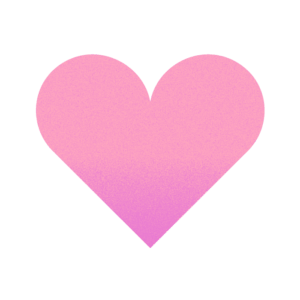 Learn more about your rights as a person living with a disability.
Find out more
Neuromuscular Clinics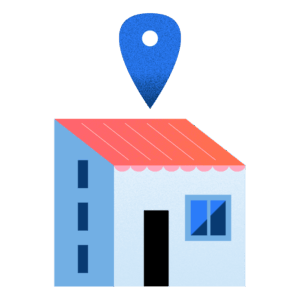 When you're living with a neuromuscular condition, you might be referred to a neuromuscular clinic. These clinics provide specialist care, treatment and advice to help you to find your way.
Find out more
Tailor, download and share your condition guide.