Education
School's in session!

If you're a student or parent of a school-age child, you've come to the right place. Here you'll find stories and advice for every stage of education from your community, as well as guides to starting and finishing school from The Loop advisors.

Information for teachers and educators can be found here.
Have advice, 'how to' guides or a story you want to share? We want to hear from you!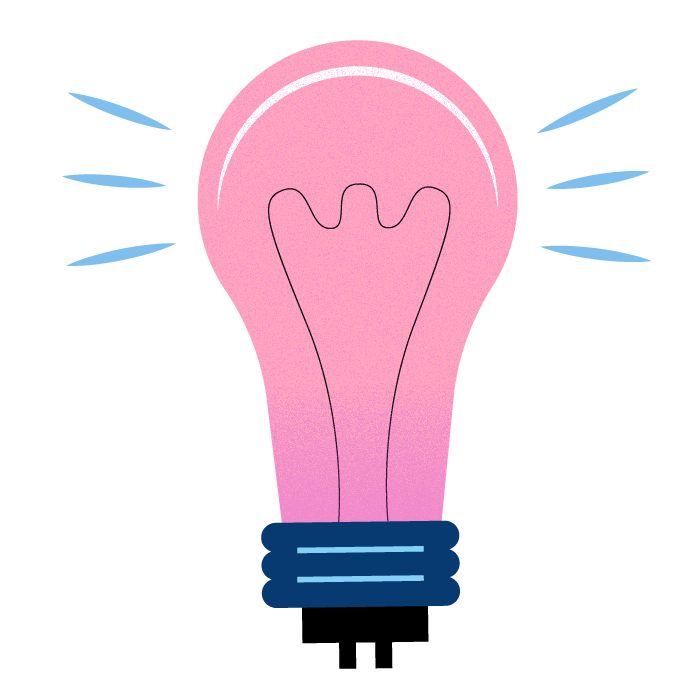 You can submit your story or guide via our form. Provided your content meets our content requirements, your post will be published by a Loop moderator to the Living Life section.
Share your story