The Loop Guide to Starting School
Starting school can be an exciting but stressful milestone for families, and even more so if your child has a neuromuscular condition.
Starting school
Starting school can be an exciting but stressful milestone for families, and even more so if your child has a neuromuscular condition. To help you, your child and your child's school and teachers get ready, there are some excellent resources available that provide information about inclusive education and tips to make your child's transition to school a positive experience. In this section you will find information about:
What is inclusive education?
Inclusive education is where students of all abilities are welcomed by their local schools and taught together in age-appropriate regular classes. All students are seen as having something diverse and valuable to add to their class or school environment and are supported to learn, contribute and participate in all aspects of school life.
The Community Resource Unit has developed fact sheets to help parents increase their knowledge of and confidence to pursue inclusive education for their child. Topics covered by these fact sheets include:
What is inclusive education?
Peer support for families
Getting ready: planning for school inclusion
Dealing with transitions
What to look for in an inclusive school
Building friendships
Advocacy and meetings
Dealing with myths and barriers
What are my child's rights?
Every Australian child must start their education by the time they are six years of age. Your child with a disability has the same right to education as all other children, whether it is at a government, independent, Catholic or special education school.
Your child's education rights are protected by the Disability Standards for Education 2005, part of the Commonwealth Disability Discrimination Act 1992. These Standards set out the rights of students with disability to ensure that students with disability can access and participate in education on the same basis as other students.
Disability support available at school
All schools have support and funding for children with disability. The type and amount of support your child receives can vary, depending on the school your child attends and where you live.
Firstly talk to the school you are considering for your child for specific information about the support and funding they offer. The education department in your State or Territory also provides information about disability support available in your area, how to get ready for your child starting school and other services that may be available to you:
The Australian parenting website Raising Children has information about supports available at school including a student support group, individual learning plans and other support plans, integration aides, professional support, professional development for teachers, transport to school and equipment and building modifications.
If your child has an NDIS plan the Education page of the NDIS website provides information on what support the NDIS will fund and what the education system will fund.
Getting to and from school
You may be able to get assistance to help your child get to and from school, depending on where you live and the school your child attends.

There might be a school bus network in your area and some specialist schools provide their own bus or taxi services. Your child might also be able to get a travel allowance from your state or territory education department, or have transport costs funded through the National Disability Insurance Scheme (NDIS).
To find out more, talk to your child's school or read more about government transport assistance available in your state or territory:
Further information
Have advice, 'how to' guides or a story you want to share? We want to hear from you!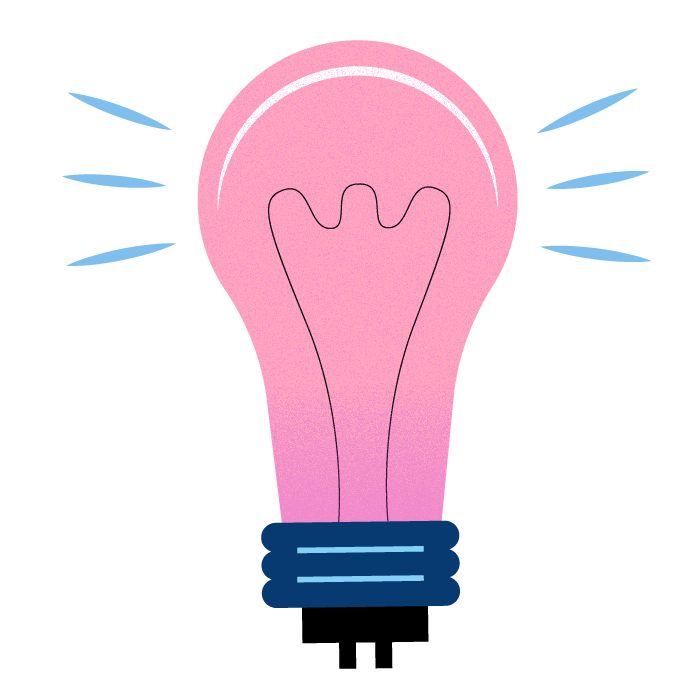 You can submit your story or guide via our form. Provided your content meets our content requirements, your post will be published by a Loop moderator to the Living Life section.
Share your story