The Loop Life Hacks: India's Tele-Stick
India shows off her tele-stick, which helps her pick things up from the ground.
Have advice, 'how to' guides or a story you want to share? We want to hear from you!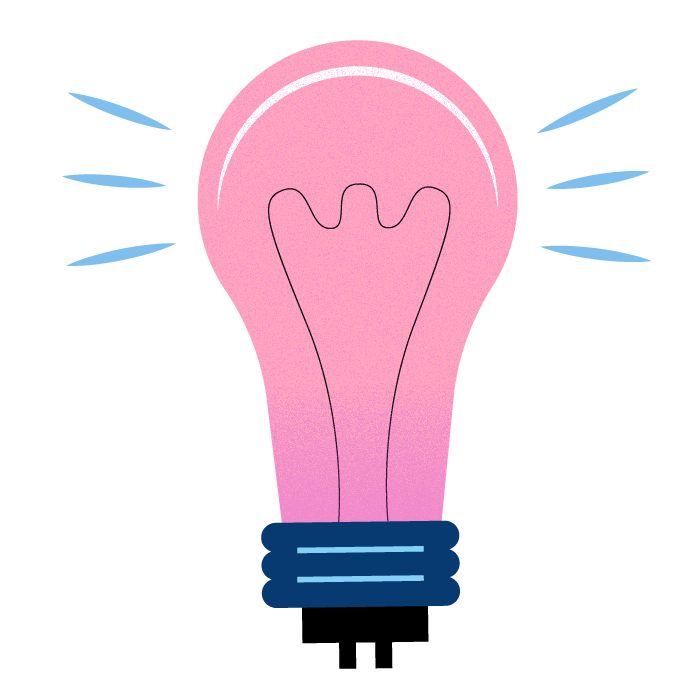 You can submit your story or guide via our form. Provided your content meets our content requirements, your post will be published by a Loop moderator to the Living Life section.
Share your story