The Loop Voices: Meet Tristram Peters
"When you're first diagnosed, the inclination is to wrap yourself in cotton wool, not to taken chances. But by taking risks, that's how we learn and adapt and become better people. We learn from our failures."
Have advice, 'how to' guides or a story you want to share? We want to hear from you!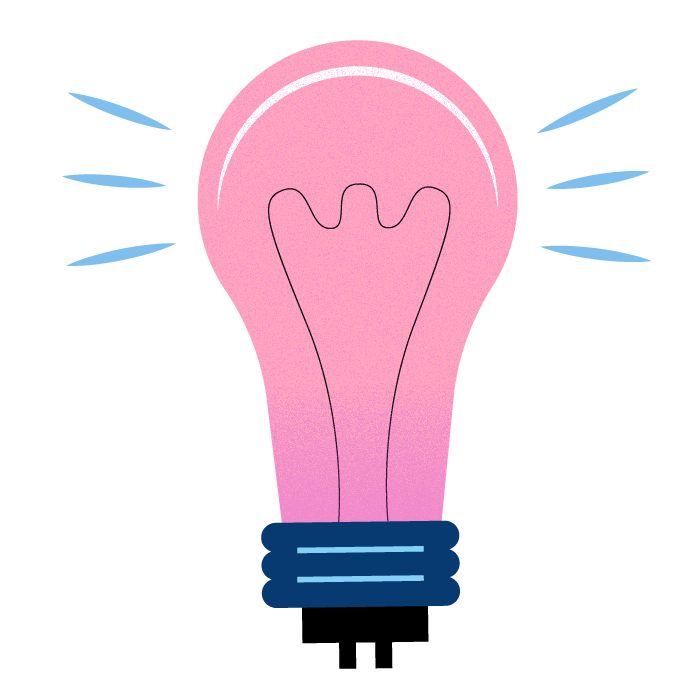 You can submit your story or guide via our form. Provided your content meets our content requirements, your post will be published by a Loop moderator to the Living Life section.
Share your story