The Loop Voices: Tristam Peters: Powerchair Football Champion
"Powerchair football is easily the greatest sport that's ever been invented." Tristram shares how his involvement in powerchair football has transformed his life.
Have advice, 'how to' guides or a story you want to share? We want to hear from you!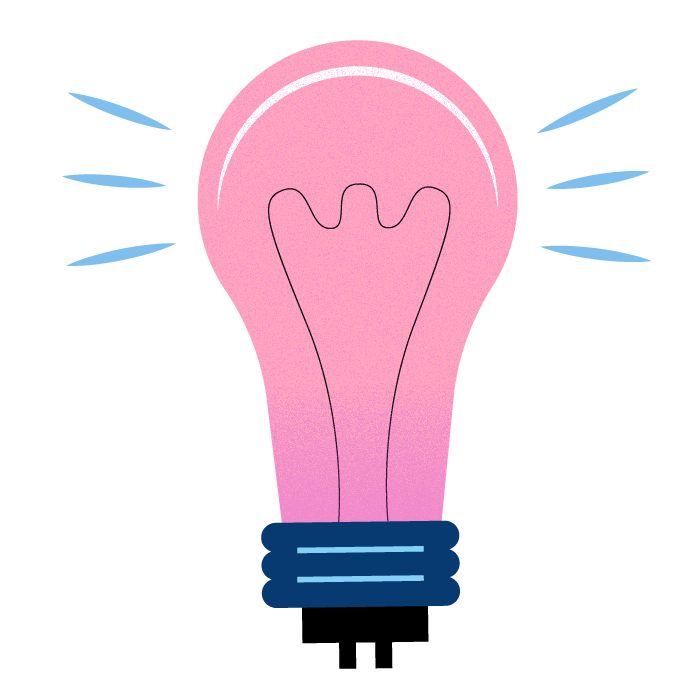 You can submit your story or guide via our form. Provided your content meets our content requirements, your post will be published by a Loop moderator to the Living Life section.
Share your story