Scott and Daniel's move from a group home to independent living
Scott and Daniel used their NDIS funding to secure independent accomodation.
Scott and Daniel Harry are living their lives as they want, taking full advantage of the National Disability Insurance Scheme. They arrange all their own support and lead a free and very social life, the way they want.



Produced by Uniting Care Community, shared with permission from Scott and Daniel Harry.
Have advice, 'how to' guides or a story you want to share? We want to hear from you!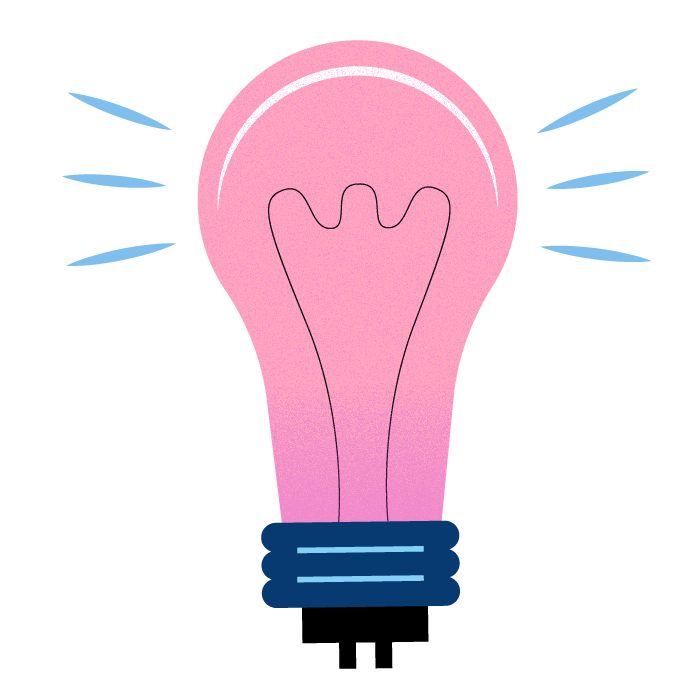 You can submit your story or guide via our form. Provided your content meets our content requirements, your post will be published by a Loop moderator to the Living Life section.
Share your story