Insuring a modified vehicle in Australia - things you should know
The first time my wife and I purchased a modified vehicle in 2014 we assumed that we would use our old car insurer when purchasing comprehensive insurance but soon found out that vehicles with modifications are a very different beast and our current provider did not meet our needs at all.
After hours on the phone and having rung all of the major insurance companies we soon discovered that when it comes to insuring modified cars the major providers' policies would cover the market value of the car itself unmodified and either none of the value of the conversions or a set amount which was nowhere near the value of the conversions we actually had. There was also no scope in the policy for the market value of what the conversions would cost today to be undertaken factored into our annual assessment.

What this meant in real terms was the most expensive part of the car and the one holding the most value to us was either not going to be covered at all or not covered adequately.
It was then a great relief to be introduced to Blue Badge Insurance a couple of years later. Blue Badge is an Insurance company that will cover both the cost of the vehicle and the cost of the conversions in full. It also will factor in an increase in conversion value on a yearly basis to acknowledge the rising costs in the sector in your annual renewal, should you wish to do this.
The costs of the product were slightly higher but when I looked at the value of the coverage this was to be expected and as an NDIS participant I can claim reimbursement for the additional cost of insuring the conversions in full each year, offsetting the additional expense.
On paper, it all looked good and I slept better knowing that one of our biggest assets was covered should the worst happen. There was still the niggling issue of what would happen if I had to claim?
On Friday the 13th December the worst happened, and my car was killed in a freak flash flooding incident whilst parked at our local hospital. We discovered the car damage at 4:30 pm Qld time and my first thought was Blue badge is a small operation based in Sydney no way is this not going to be a nightmare to organise and lodge the claim on a Friday after 5 this close to Christmas.
I could not have been more wrong! I was incredibly impressed with the service we were afforded with our claim and how easy the company made the process both on the Friday but right up until the 27th December when my claim was paid out in full.
Every so often I get a phone call from insurers wanting to sell me their product and when I point out the gaps in their policies for modified vehicles their response is that their company is looking at it. This article is to let people know that there is at least one company if not more that have recognised and met the need in our community. Don't settle for less than what you need.
Happy Motoring!!!!
Have advice, 'how to' guides or a story you want to share? We want to hear from you!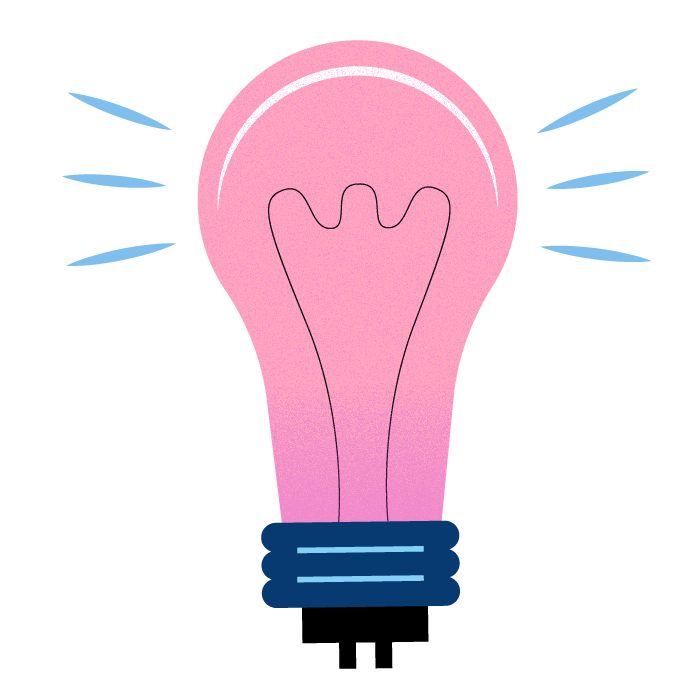 You can submit your story or guide via our form. Provided your content meets our content requirements, your post will be published by a Loop moderator to the Living Life section.
Share your story