Catching up with Paralympian Jamieson Leeson!
Jamieson is part of the Australian Paralympian boccia team and competing in Tokyo in 2021!
Jamieson Leeson is a bright young lady from Dunedoo, a small town of 800 people, in central west NSW. Jamieson has Spinal Muscular Atrophy (SMA) type 2, a condition that results in muscular weakness. Due to SMA, Jamieson uses an electric wheelchair, however, this doesn't stop her from doing anything she wants to.
At just 18 years old, she's balancing both her year 12 studies and pursuing a professional career in boccia, as she heads off to represent Australia at the 2020 Tokyo Paralympics.
Falling in love with boccia in 2018, Jamieson hasn't looked back since. She was playing in a school's knockout competition, where Peter King, a boccia coach, saw her potential. After discovering more about the game in Sydney and meeting the Australian high-performance coach Ken Halliday, she has been learning from him ever since.
Boccia is a Paralympic sport that is not available in the Olympic program. It is similar to the Italian sport of bocce, where athletes throw or kick coloured balls with the aim of getting as close as they can to the white ball. Athletes with severe muscle weakness or poor muscle control also have the option of using a ramp to roll the balls onto the court.
Making the Australian boccia team has been no easy feat, with Jamieson travelling a 12-hour round trip to Sydney every second week to train with the Australian high-performance team. After working hard for the past 2 years to improve her performance, Jamieson was selected by their coach to be on the team.
Luckily COVID hasn't hampered Jamieson's preparations too much, training 5 hours a day, 3 days a week in Sydney every fortnight with her fellow high-performance teammates. At home, she trains in her free time after school. With the balance between schoolwork in Dunedoo and boccia training in Sydney, she's kept pretty busy!.
Training for boccia is different to other sports as it requires more mental than physical skills; it is a sport that requires lots of brain power. Skills needed for boccia include fast-paced thinking, good decision making and lots of strategy and tactics.
The training has previously paid off with Jamieson's career highlight being when she won bronze in the pairs event at her first ever international competition, the Hong Kong World Open in 2019. Of course, none of these achievements would have been possible without the help of her mum. Not only does her mum support her through both her wins and losses, as well as being her chauffeur to training sessions in Sydney, she also assists Jamieson on court in competitions as her ramp assistant, moving the ramp wherever Jamieson would like it to be.
Fellow boccia player, Dan Michel, is someone Jamieson looks up to, "He is an incredible boccia player and has been encouraging me since I was first introduced into the sport. He is always there if you have a question and I hope to be as good as him one day."
At Tokyo, Jamieson is most looking forward to competing, with her last international competition being over 2 years ago. Competition opportunities in Australia have also been limited due to COVID. Beyond Tokyo, Jamieson has her eyes set on the Paris Paralympics in 2024 and increasing her world ranking to qualify for the individual event. She also hopes to move to Sydney next year to continue her training and attend university.
When asked what she loves most about boccia, Jamieson said: "The thing I love most about boccia is how inclusive it is. It is such a fun sport and almost anyone is able to participate, no matter what your disability is."
If you are interested in learning about boccia, contact Boccia Australia who can provide more information about open days and where your nearest club is.
We wish Jamieson all the best as she competes in Tokyo!
Have advice, 'how to' guides or a story you want to share? We want to hear from you!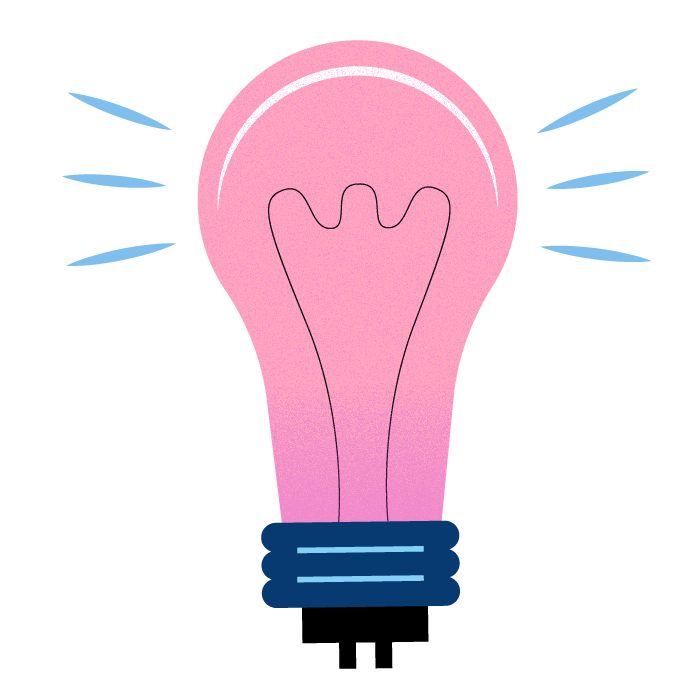 You can submit your story or guide via our form. Provided your content meets our content requirements, your post will be published by a Loop moderator to the Living Life section.
Share your story