Have Equipment Will Travel
It would be fantastic if everywhere we went our individual needs were completely catered for. Wouldn't it be great if anywhere we travelled to, we were guaranteed to have our basic needs met? It would certainly take an awful lot of stress and worry about leaving the house away.
Over the course of the last six years, my partner and I have acquired a few things that do mean that we are reasonably self-sufficient.

I never leave home without:
A portable toilet seat raiser. Having trouble rising from even the high accessible toilets you find out and about. This raises the toilet to make it possible to rise and also has the added bonus of meaning you are not sharing your toilet seat with others.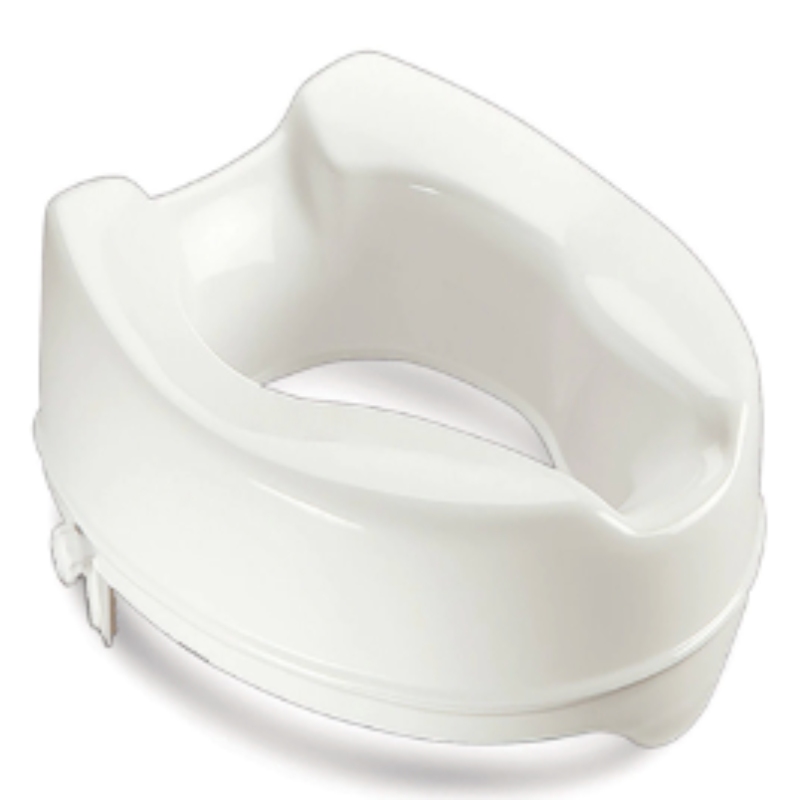 An oversized rain poncho and a clear plastic shower cap. Need a way of rain proofing your electric wheelchair, in a hurry. The shower cap goes over your hand controls and the poncho over your head. Front flap covers you; the back flap is placed over the back of the chair to keep as much water off as possible.
Staying in accessible accommodation:
These are things we may or may not take depending on how much we know about where we are going. The less we know the more likely they are to come:
A portable ramp. It's amazing how many accessible places have a lip or step that hasn't been noticed. Throwing in a portable ramp in allows you to access, even places that don't actually think they're accessible.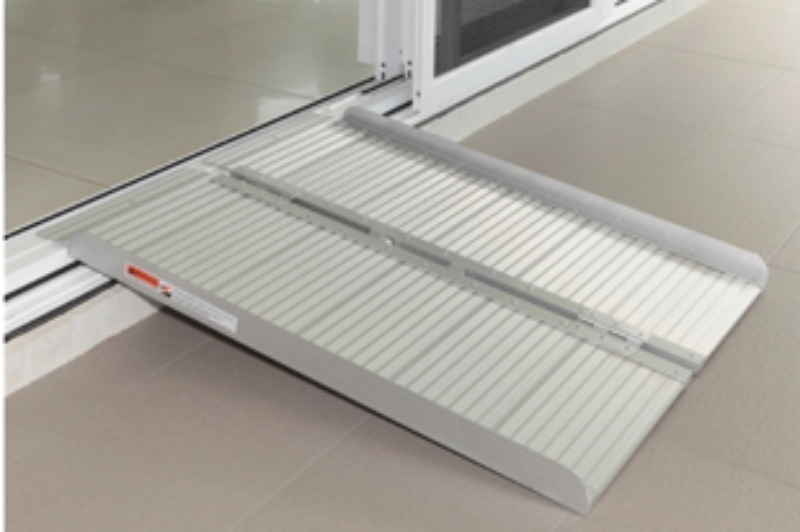 Bed raisers. Whether you need to raise the bed because it is too low for you to easily rise from or you are at the stage where you need clearance for a hoist. Throwing in bed raises can mean the difference between being able to stay in away accommodation or leave.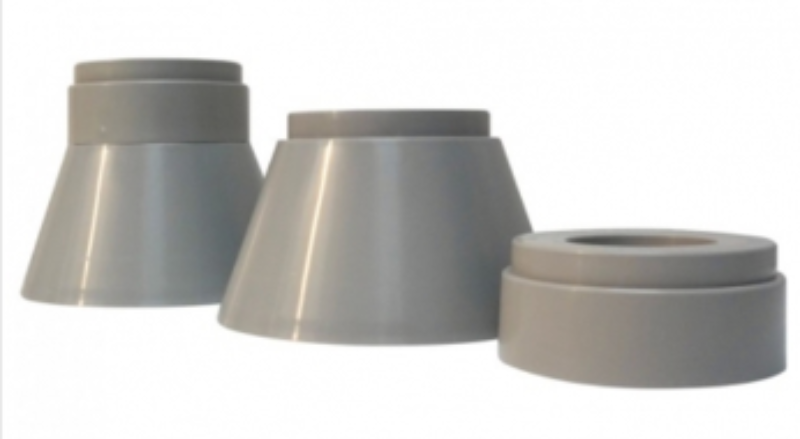 Furniture lifter: Unless you have a team on hand, lifting up beds and sliding things in can take a toll. This will make it much easier to handle for the solo carer.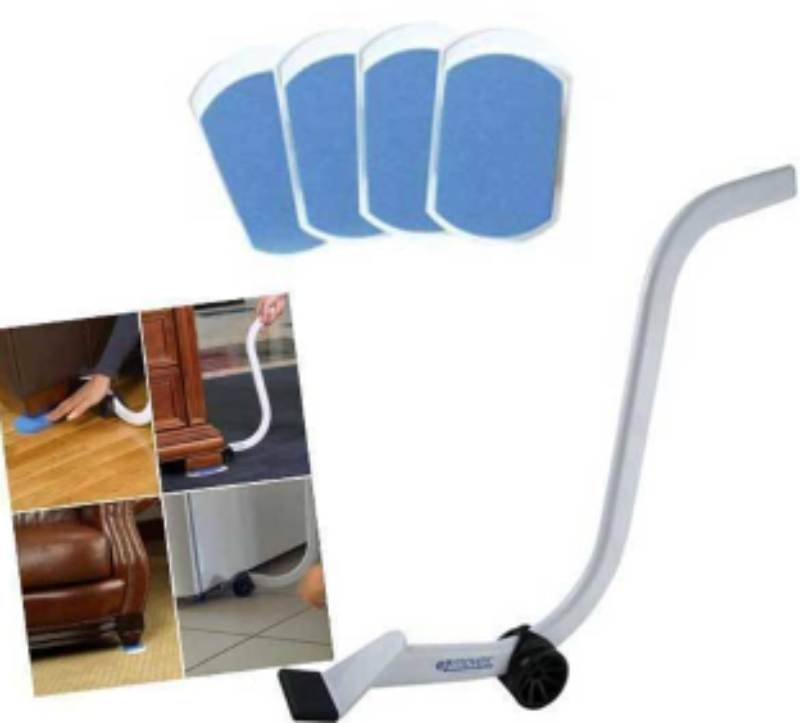 Leg lifter: As the muscles in your legs diminish lifting your legs gets harder. Pulling up by your pants can leave your clothes ruined. This handy little gadget assists while still letting you retain some independence.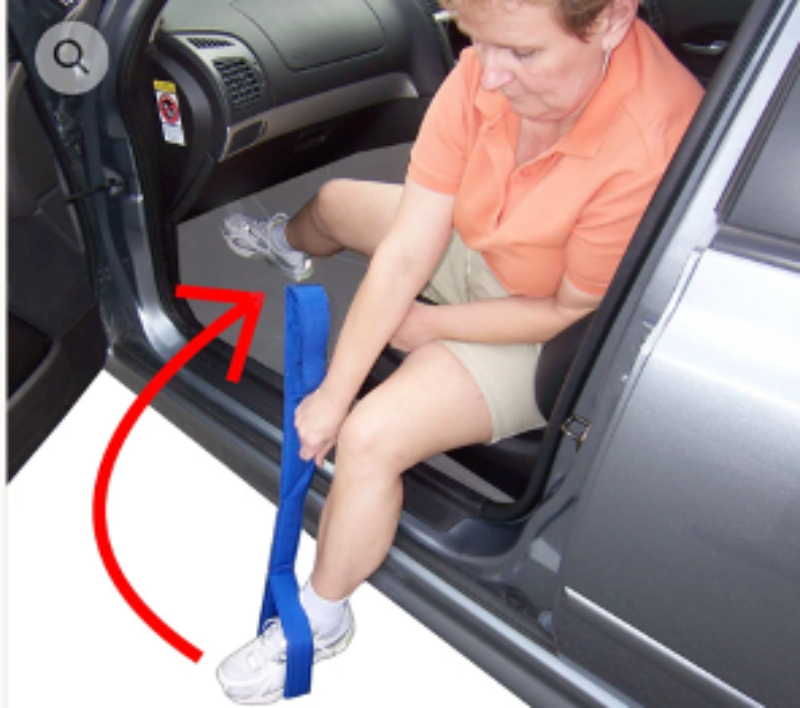 Shower commode: If you have the capacity to take your own shower commode when travelling, this can allow you to stay at places that may not be otherwise suitable. Often accessible accommodations don't have height adjusted toilets at all, grab rails in the wrong place or no grab rails at all. We find taking our own commode allows us to overcome all of these accommodation deficits. We at least then know we have a product set up at my height requirements.
Getting in and out of your car:
Here are some products that made it easier me to transfer in and out of the car when I was still travelling in a normal car seat. All of them took out some of the struggle and made the process safer.
Car seat slide pad. Turn out seats are available in vehicle modifications but come at a hefty price. There are cheaper options though to make it easier to turn your body.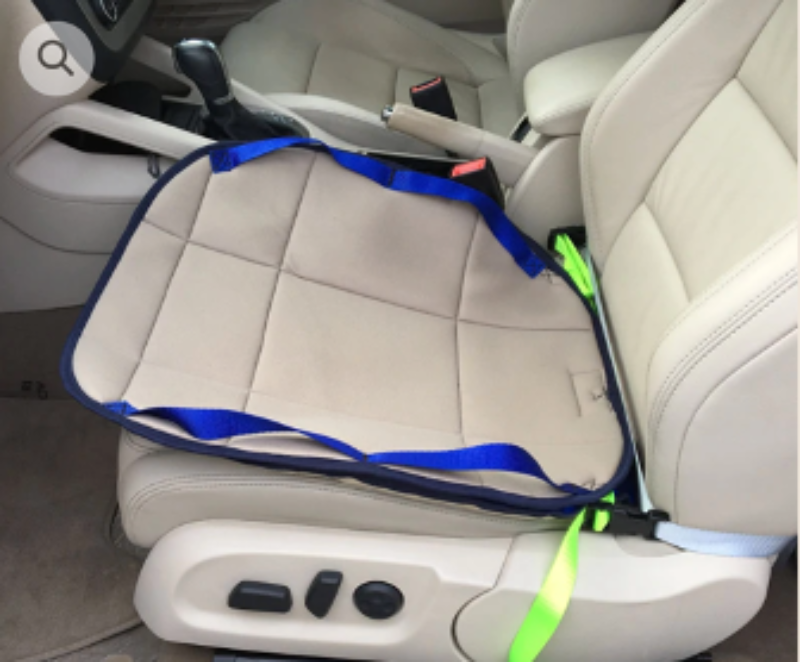 Handy Bar – Car transfer bar. This handy addition to your car door really assists anyone needing assistance in alighting from a vehicle.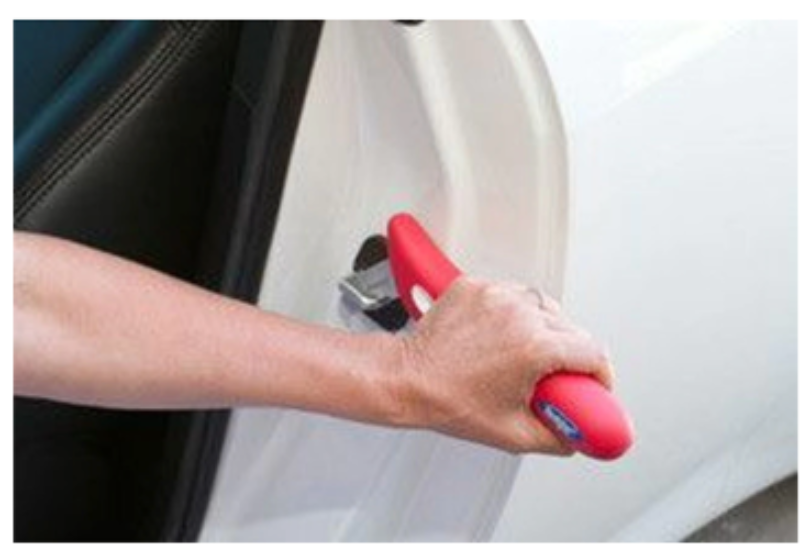 These are products I've found really useful that did not come from occupational therapist recommendations. What are some of your tips around equipment you use?
Have advice, 'how to' guides or a story you want to share? We want to hear from you!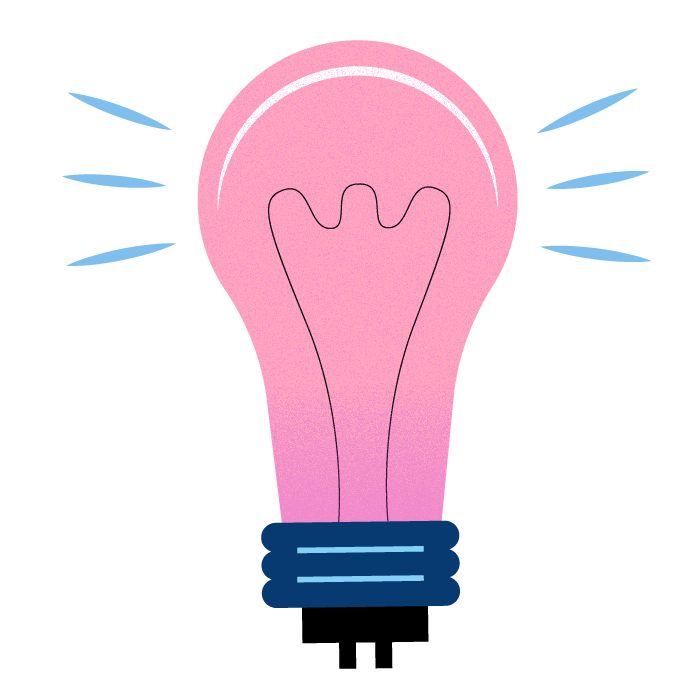 You can submit your story or guide via our form. Provided your content meets our content requirements, your post will be published by a Loop moderator to the Living Life section.
Share your story