The Loop Guide to Housing
Help is at hand to keep you safe and independent in your home.
Living with a neuromuscular condition may mean that you will need to make changes to your home to maintain your independence and safety. Sometimes simple changes are all that is needed, such as installing ramps or rails in your home or getting help with certain daily tasks that make living in your home difficult. In other cases, specialist disability accommodation may better suit your needs.

This guide will cover:
You can find stories about living independently from people living with neuromuscular conditions in our Living Life section.
Home modifications
Living with a neuromuscular condition may mean that your abilities and the amount of support you need changes over time. Making changes to the layout and equipment in your house may help you remain safe and independent at home. Home modifications might also improve the ability of your care team to provide the support you need in your home.
Home modifications are not always full-scale construction projects. Simple, low-cost solutions, such as changing the taps in your kitchen or bathroom or using smart home assistant devices to turn lights on/off, can make daily tasks simpler and safer. Home modifications also include adding assistive technology, specialised equipment and making structural changes to your home, such as bathroom modifications, lifts and wheelchair ramps.
Some of the areas where modifications may be needed include:
Access points to the house: to get into and out of your house.
Adequate space inside the house: to accommodate equipment such as wheelchairs
Bathroom: to safely access the toilet and shower/bath
Kitchen: to allow safe food preparation, storage and cleaning
Bedroom: to safely get in/out of bed and access clothing
Living areas: to ensure seating and relaxation spaces are adequate
Type of flooring: to prevent falls or trips, or to accommodate mobility aids and wheelchairs
Width of doorways: to accommodate mobility aids and equipment
Electrical fittings: to make lights and other controls accessible
An occupational therapist (OT) can provide advice about changes that can help you stay safe and independent in your home, both now and into the future.
If more extensive or complex changes to your home are recommended by an OT, the NDIA may also fund a project manager or independent building certifier to oversee the work.
If you need further support with accessing housing modifications you can also contact your state or territory neuromuscular organisation for advice.
Housing and the NDIS
The NDIS has information about home modifications, including this guide: NDIS Home modifications explained. If you have an NDIS plan, you should discuss your needs for housing modifications at your NDIS planning meeting. Funding may be provided for an assessment to be completed by an OT.
Specialist Disability Accommodation
Specialist Disability Accommodation (SDA) is for people with very high support needs who need specialised housing. The NDIS may also contribute to the cost of accommodation if you need specialised housing due to your neuromuscular condition but it is limited to people with extreme functional impairment or very high support needs. You can learn more here Specialist Disability Accommodation
The following organisations may be able to assist if you are looking for Specialist Disability Housing under NDIS.
Youngcare's High Care Housing is for people with high physical support, who are eligible for SDA within their NDIS plan.
The Summer Foundation is committed to growing a movement that will resolve the issue of young people living in nursing homes. Supporting, informing and empowering people with disability and their families is key to resolving this issue. There are many resources on their website relating to housing and NDIS.
The Housing Hub is a new way for people with disability to find suitable housing. It advertises vacancies for apartments and houses that are owned by housing providers. It also has a library of useful information about housing options and planning your move.
Commonwealth Rent Assistance
Rent Assistance is a non-taxable income supplement payable to eligible people who rent in the private rental market or community housing. Pensioners, allowees and those receiving more than the base rate of Family Tax Benefit Part A may be eligible for Rent Assistance.
Public Housing
Each State and Territory in Australia has public housing that you may be able to access if you have a disability. Below are links to the website for each State and Territory:
Have advice, 'how to' guides or a story you want to share? We want to hear from you!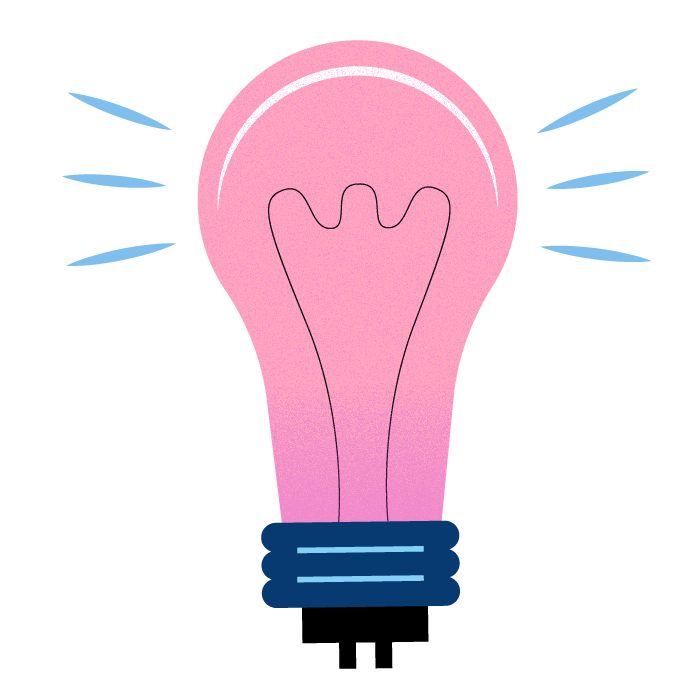 You can submit your story or guide via our form. Provided your content meets our content requirements, your post will be published by a Loop moderator to the Living Life section.
Share your story