The view from my wheelchair: Caloundra Music Festival
I am a large power wheelchair user who has been to the last three of the last four Caloundra Music Festival weekends so here is my review of their accessibility features.
I love live music and the chance to see hundreds of artists in the one spot is very appealing but let's face it festivals are expensive and before you make the investment you want to know that you're actually going to be able to enjoy the event as your needs are met.

I am a large power wheelchair user who has been to the last three of the last four Caloundra Music Festival weekends so here is my review of their accessibility features.
Pros:
The festival recognises Companion Card. In order to get your companion ticket issued you will need to buy your ticket and then email off a copy of your card to the ticketing agent. They will then issue a companion ticket. 2019 the policy changed to allow companions to be issued multi day arm bands in line with the ticket holder. Prior to that they were required to be issued with daily tickets. If you won't have the same carer each day, they can issue one day wristbands as requested.
The festival is held in the parklands surrounding Kings Beach and the organisers have really stepped up their game in the last two years, providing suitable ramps throughout the site to ensure wheelchair users can get everywhere they need to go.
The stages of the festival include an open-air amphitheatre, circus like tenting and an open-air stage on the beach. An accessible weatherproof viewing platform is located in one of the two main stages where headliners play. So, you always have an option to be listening to bands in a dry space should the weather turn inclement. If you must see every band undercover the festival provides this via a Kings Club ticket at an extra cost.
The main amphitheatre where people sit on a grassy hill has two accessible areas roped off for wheelchair users. One in the over 18 bar area and one outside in the general seating. This allows you to move between sets knowing that there will be a flat spot with a good view that you don't need to fight through families and chairs to access. If you need to be close up to the action though and don't mind navigating through crowds, you can certainly wheel onto the flat section in front of the main stage.
Plenty of disabled toilets are located throughout the festival grounds. The festival organisers have changed suppliers a couple of times and so what type is provided changes. As a large power wheelchair user, the space provided last year was not sufficient for me to transfer. They would have been fine for people in smaller wheelchairs. As the festival is held at the Kings Beach parklands standard disability toilets can be found a short distance away at both the Surf Life Savers Club and in the parklands.
Getting in and out of the festival is very easy – there are no long lines.
The free festival buses are wheelchair accessible for those in manual wheelchairs or smaller power chairs. Unfortunately, not for those of us in a larger powerchairs.
As part of the festival the organisers lay accessible matting on the beach allowing you to traverse the beach in your chair. Normally this Is fantastic. Last year whoever laid it was clearly confused as it ended at steps. Great when it is done well though.
The organisers give every indication that accessibility is a priority for them. So far features have improved each year and they actively canvas for feedback.
Cons:
There is very limited parking for the festival and taking your own car is actively discouraged. The free buses whilst wheelchair accessible don't accommodate larger power wheelchairs like mine. I overcome this by wheeling to and from the festival on the beautiful accessible pathway that runs along the Caloundra beachline. This is great in good weather but may not be good for everyone. In inclement weather I would need to take a taxi or see if I could get lucky and nab one of the limited parks available.
The accessible viewing areas are not always staffed by volunteers and at times can fill up with other patrons. This can mean you might have to have an awkward conversation, but people are usually very decent about moving.
No changing places toilets available. Toilets available don't always accommodate larger power wheelchair users but there are other available toilets nearby that do.
This is a very popular festival attracting large crowds with the general issues that means when moving in a large crowd. If you don't like dealing with large groups of people, this is not the festival for you.
All venues not all weather unless you opt for the more expensive Kings Club ticket.
Tip:
The sound quality from the bar accessible viewing area in the amphitheatre is better than the general accessible viewing area as is the view.
Caloundra Music Festival is one of my favourites as it delivers a little bit of something for everyone. Hope to see you there!!!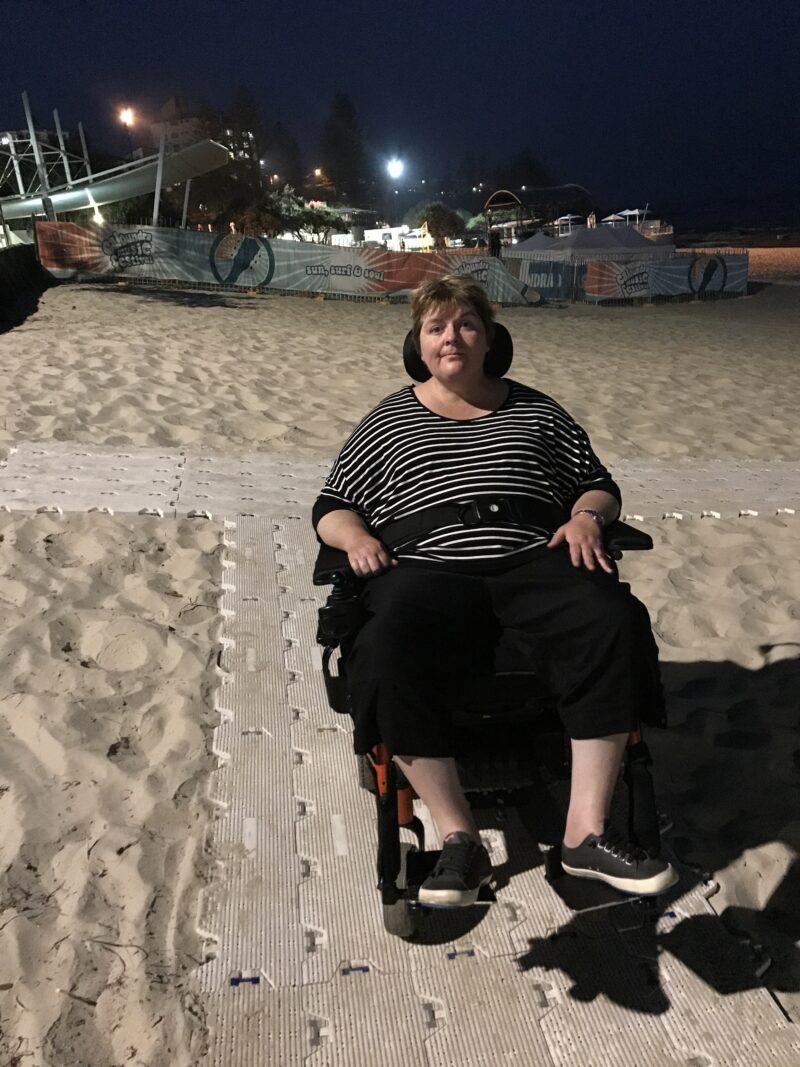 Have advice, 'how to' guides or a story you want to share? We want to hear from you!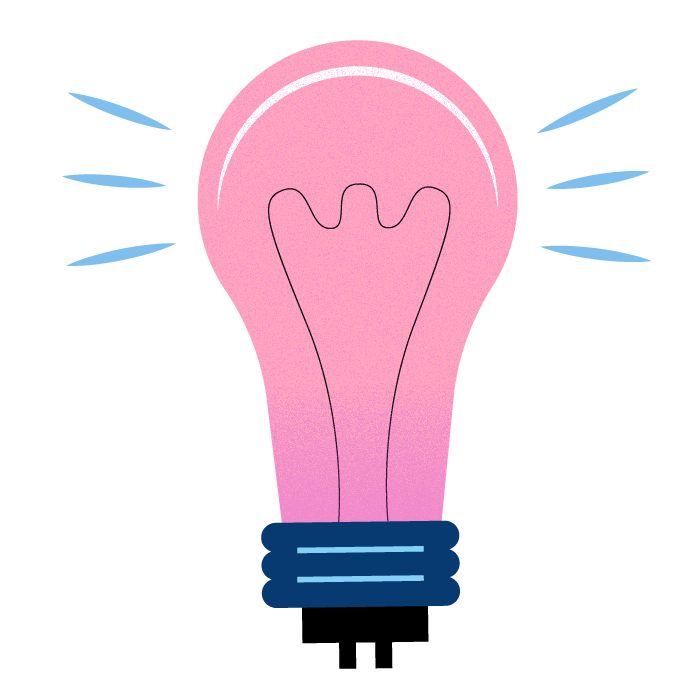 You can submit your story or guide via our form. Provided your content meets our content requirements, your post will be published by a Loop moderator to the Living Life section.
Share your story