View from my wheelchair: Brisbane's Boondall Entertainment Centre
As a frequent concertgoer here is my review of the accessible features for wheelchair users of this venue.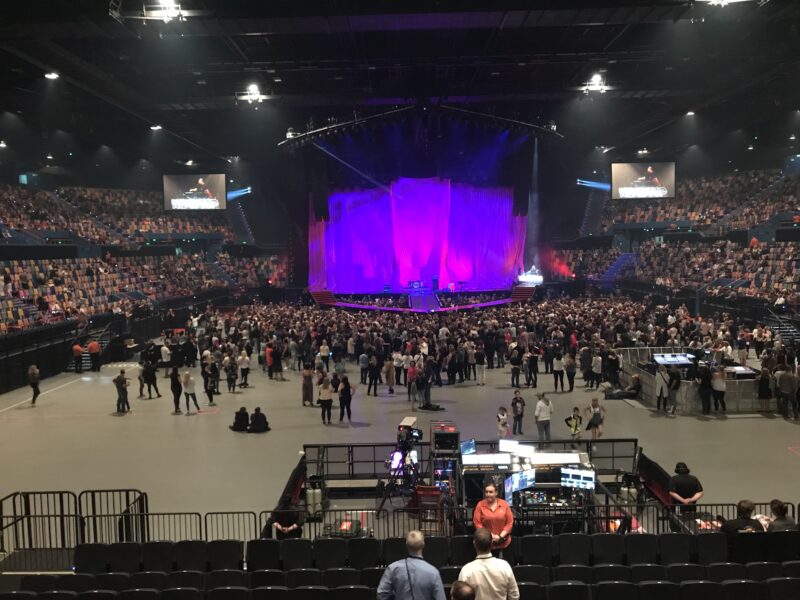 The benefits of going to listen to live music concerts are well documented in terms of reducing stress, lifting your mood and increasing energy levels. Tickets even with a companion card can be expensive though and you want to know before you go that your needs will be met.

As a frequent concertgoer here is my review of the accessible features for wheelchair users of this venue.
Pros:
The venue recognises Companion Card. You will need to email a copy of your card to the venue and once provided it is kept on file. You do not have to provide a copy for every concert you book tickets to. Companion tickets must be picked up on the day of the concert by the companion cardholder.
The venue has a designated spot for those with accessibility needs set aside that has an excellent front-facing view of the stage. One companion is allowed to be booked in to sit with you.
To recognise the limited seating options the price of these tickets is very reasonable. Patrons booking regular seats in a comparable position are charged more for their seats.
There is a dedicated line for wheelchair users on entry which is usually reasonably efficient at getting you into the venue quickly.
There are oodles of disabled parking spaces at this venue that are as close to the venue as they can be.
Those who do not want to sit in the accessible seating area can purchase stall tickets at normal market rates and sit on the floor closer to the stage.
Dedicated staff on the night look after making sure that patrons in wheelchairs have priority lift usage and are well looked after. They manage the flow of huge numbers of people really well.
Cons:
The public transport to this venue is not accessible. Upgrades are currently being undertaken which will not be finalised till mid-2020. If concerts go overtime though timetables may not meet your requirements.
Bags bigger than A4 are not allowed in the venue. Patrons in wheelchairs are exempted from this but must get the bag screened and have an identifying marker on the bag. This can take a few minutes to complete.
The disabled toilet facilities have standard-sized toilets. I normally take a toilet extender to ensure my height requirements are met in public facilities. Even with my toilet extender, these toilets are two low for realistic transfer. The toilets do have the normal fit out of bars etc and are big enough for even a larger power wheelchair like mine to fit in.
If you are going with a group of people, they will need to book tickets close to you but not in the accessible seating area.
There is a $15 charge for parking. You have to pay in cash.
There is no online booking facility for accessible seating. Tickets must be booked through the dedicated number which is only open through normal business hours.
Anecdotally I am advised patrons wanting to book stall tickets may at times not be actively encouraged to do so.
Where you sit in the accessible seating area is assigned on the night. I have sat everywhere available along the line and there is no bad view. There are better views that are more central.
Have advice, 'how to' guides or a story you want to share? We want to hear from you!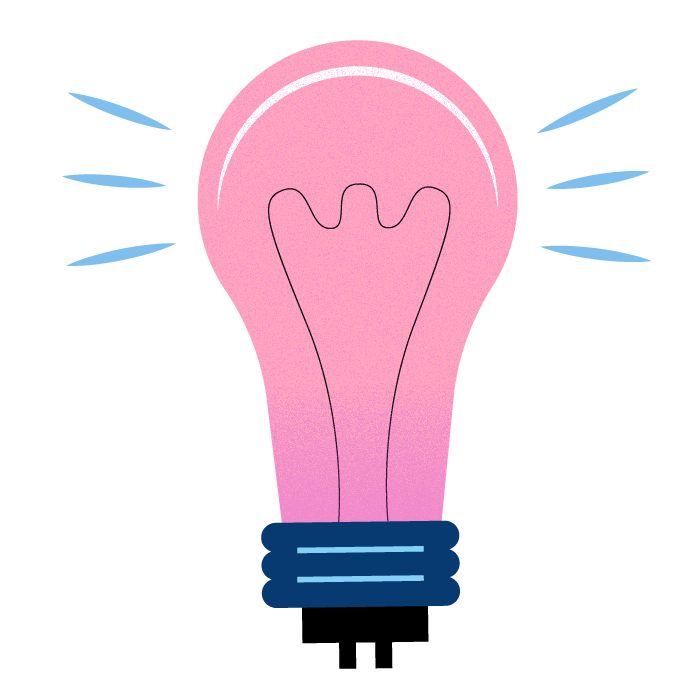 You can submit your story or guide via our form. Provided your content meets our content requirements, your post will be published by a Loop moderator to the Living Life section.
Share your story