Your child's friendships
Friendships are important for all children, including your child with a disability. Having a disability can sometimes impact on play, socialising and making friends. Here are some tips on how parents can support your child to develop friendships.
Introduction
Social inclusion and friendships for young people are vital. Research has shown that social inclusion can decrease the likelihood of young people experiencing bullying, as well as increase positive psychosocial and health outcomes. However, friendships and inclusion may not happen naturally for a child with a neuromuscular condition and may require some outside involvement from you or your child's school. Below is some information that may assist families and schools support social inclusion.
Parents, families and schools should try to find ways to encourage friendships and social inclusion in a way that fosters independence and builds self-esteem in the young person with a neuromuscular condition. Being over-bearing or over-protective is not helpful for your child as they learn how to play with others and build friendships.
Try to:
have the same expectations about making and playing with friends for your child with a neuromuscular condition as you would for a child without a disability.
let your child speak for themselves when they're with their peer group. Speaking for them can hamper independence and self-esteem.
develop a close circle of support and friends that your child with a neuromuscular condition can rely on.
involve your child in activities with other children, such as playgroups, recreation programs and sporting activities. It's great for your child to socialise with both older and younger children as well as children the same age, and children with and without disability.
ensure your child is included in all aspects of school including physical education, sports days, camps, and incursions/excursions. For more information on this please see LINK TO EDUCATION or talk to your local neuromuscular organisation about inclusion and support at school.
let your child be as independent as possible with their friendships. They will come to you if they need you. Don't hover over your child when they are with their peers.
prepare your child to answer questions that others often ask, such as 'why do you use a walking frame?'
talk to your child about friendships, social barriers and the use of social media and technology
talk to your children about how they can be a good friend to others. This could mean explaining how it's important to be respectful, kind, honest and trustworthy, patient and a good listener.
not be overly concerned if your child has a negative social experience. Most children do at some point. Just remember to keeping communicating and encouraging them.
There are a number of places beyond school that may provide friendship opportunities for your child. These include youth groups and recreational and sporting activities.
For further information and support
Community Research Unit has an excellent fact sheet for families and schools about Building Friendships Fact sheet 6-Building Friendships
TASCC (Canada) has information about building skills for healthy friendships TASCC-Building friendships
LINK TO LIVING LIFE/RECREATION AND OTHER SECTIONS OF THE WEBSITE
References
Have advice, 'how to' guides or a story you want to share? We want to hear from you!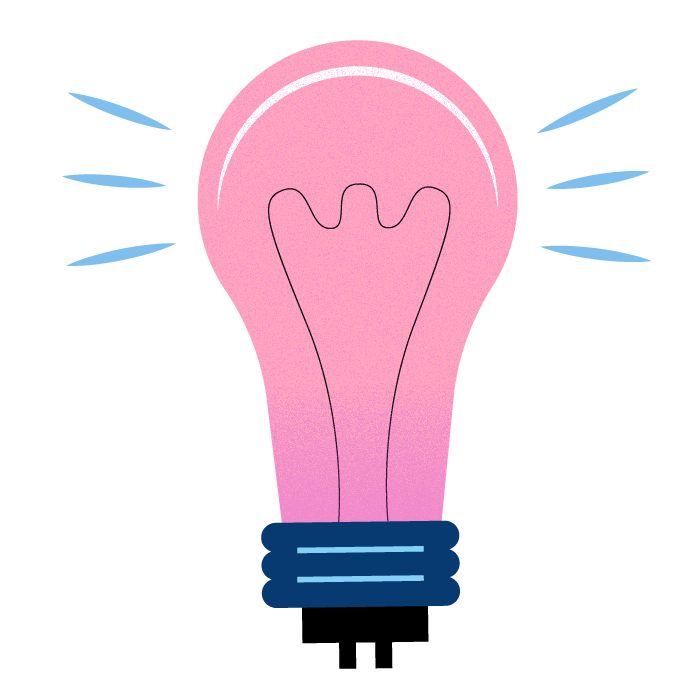 You can submit your story or guide via our form. Provided your content meets our content requirements, your post will be published by a Loop moderator to the Living Life section.
Share your story