Relationships
Yes, we all know we need somebody to love. But what about if you're living with a neuromuscular condition?
Introduction
Relationships are a basic human need. The types of relationships we have throughout our lives range from friendships to intimate relationships. Keep reading for information and useful resources about relationships and sex when you are living with a neuromuscular condition.
Finding a partner
There are no quick fix solutions or guaranteed ways to find a partner. If you want to develop close personal relationships, you need to put yourself out there and make connections.
This means going out and visiting places where similar aged people hang out, developing large supportive group of friends and joining local community and recreational activities.
Sometimes this can be difficult and daunting for a person with a neuromuscular condition and you might prefer other options, such as online dating. Online dating is very popular way to meet new people but always consider your safety by protecting your personal details. If you meet with someone face-to-face for the first time, do so in a public place and let someone else know who you are meeting, where and when.
There are a number of online dating sites set up specifically for people with disabilities. They also include people without disabilities however, these sites are more understanding, respectful and inclusive. A review of disabled dating sites in Australia is provided here.
Let's talk about sex
People with and without disabilities are having sex - and why not! However, sometimes a little help is required in the bedroom if you have a disability.
Sex Aids
The Independent Living Centre, Australia have a range of sex aids designed specifically for people with a disability to aid in positioning and/or enjoyment. Consider speaking to an OT, particularly in regards to positioning aids.
See www.ilcaustralia.org.au/search_category_paths/331 for the full list of products.
Three's a crowd…but sometimes necessary
Sometimes a trusted person may be required to assist with positioning during intimacy. Communication before, during and after is key to the success of this arrangement. It's important to set up boundaries about what all parties are and aren't comfortable assisting with during sex.
Accessing a sex worker
Accessing a sex worker is legal in most Australian states as long as you are above the age of consent, which is 16 years of age (apart from South Australia and Tasmania, where it is 17 years).
How and where you can access sex workers is determined by a number of state laws so it's best to check this out in your own state. A number of organisations may be able to assist you with this including
SECCA – www.secca.org.au
Touching Base – www.touchingbase.org
People First – www.people1stprogramme.com.au
When accessing a sex worker it is a good idea to ask about their experience with people with a disability as some sex workers will specialise in this field. It is important to make sure you discuss your needs and support requirements to ensure you can experience as much enjoyment as possible.
Counselling and education
There are a number of organisations that provide relationship, sexual health and sexuality counselling for people with a disability.
SECCA – www.secca.org.au
People First – www.people1stprogramme.com.au
'Looking after Me' is an education resource developed to provide information about relationships and sexuality for people living with a disability but is currently only available in parts of Queensland. See www.true.org.au/Education/disability
Sex and the younger person
As a younger person with a neuromuscular condition, it is normal to have lots of questions about developing and maintaining intimate relationships and how your neuromuscular condition might impact on these relationships. Having questions about sex is a normal part of growing up. Raising concerns or asking questions can be difficult and sometimes embarrassing for many people, however finding information and answers is the best way to ease your worries.
As a starting point, try speaking to your family and friends. You can also talk to others from the neuromuscular community, your state or territory neuromuscular organisation or an experienced therapist. Choose someone you are comfortable with and trust. Remember, being curious and asking questions is completely ok.
Have advice, 'how to' guides or a story you want to share? We want to hear from you!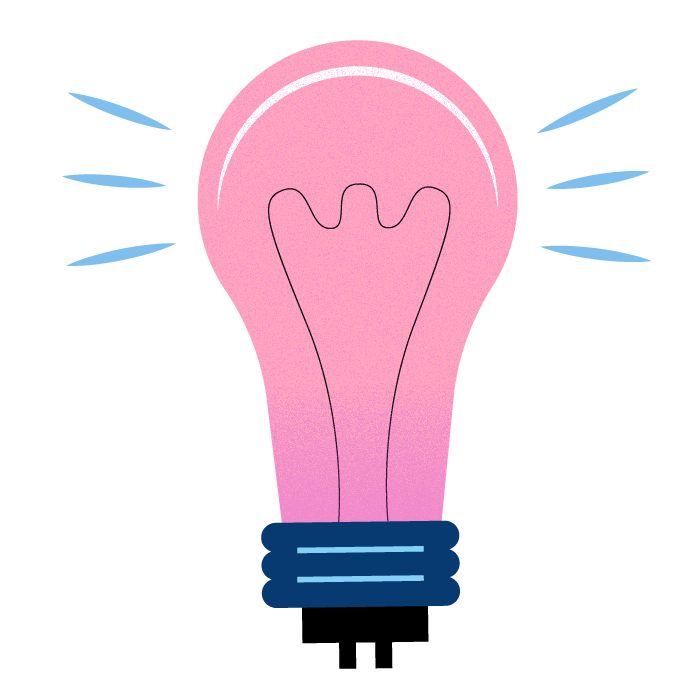 You can submit your story or guide via our form. Provided your content meets our content requirements, your post will be published by a Loop moderator to the Living Life section.
Share your story