The Loop's Guide to Private Transport
Everything you need to know about using private transport, from modifying your vehicle to the ins and outs of catching taxis.
In this guide, you'll find information on:
Vehicle modifications
Travelling by car can be tricky when you or a loved one have a neuromuscular condition. Whether you're the driver or passenger, vehicle modifications may make it safer and easier to:
drive a vehicle with specialised controls or other modifications (note, you will need an assessment by a driver trained occupational therapist to confirm your fitness to drive)
stow mobility aids in or on the car, including wheelchairs
get into and out of the car, with or without a wheelchair, without risking injury to yourself or carers
travel seated in your wheelchair
sit more comfortably and safely in the car.
There are many different vehicle modifications available, from minor changes such as swivel seats, grab bars and specialised seating to major adaptations including installing a roof hoist to carry your wheelchair or installing hand controls. Motorised mobility aids, such as electric wheelchairs, might require ramps, trailers or electrically operated lift systems to get them in and out of the car, as well as a large enough vehicle to fit the wheelchair inside.
You may need to trial different types of modifications to find the best fit for your needs.
Some modifications may require approval from the relevant state or territory government department and a compliance certificate will be needed to register a modified vehicle.
Vehicle modifications may be included in your NDIS plan and the NDIS website provides more information explaining vehicle modifications, including what funding is available, how you will be assessed and the steps you will need to follow.
To find out more about modifying a vehicle:
Disability parking permit
A disability parking permit can help you or your loved one to able to park closer to your destination if your/their ability to walk is severely restricted.
You can use your disability parking permit to park:
in parking spaces showing the international symbol of access
with concessions (for free or at reduced rates) in most public parking spaces. Parking permit concessions differ in each state and territory so you will need to be familiar with the regulations in your particular state or territory.
The Australian Government's Department of Social Services have a video outlining the disability parking permit scheme and how the permit can be used.
To apply for a disability parking permit you will need to complete an application form, either online or in person. Your GP also needs to complete part of the application form to explain why a permit is required. Your GP may also request a letter from your occupational therapist to support your application.
For information about how to apply in your state or territory:
Taxi Subsidy Scheme
If you or your loved one aren't able to use public transport, you might be able to apply for the taxi subsidy scheme. This scheme provides discounted taxi fares for people with permanent disabilities to use taxis for transport. The scheme operates differently in each state or territory so for more information about how to apply in your state or territory:
Note, most subsidies can currently be used with taxis only and not with ride-sharing services.
Have advice, 'how to' guides or a story you want to share? We want to hear from you!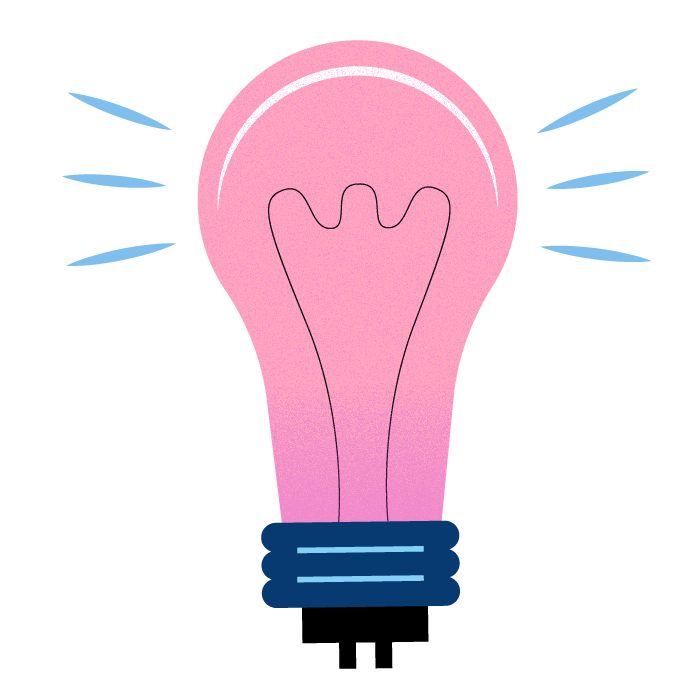 You can submit your story or guide via our form. Provided your content meets our content requirements, your post will be published by a Loop moderator to the Living Life section.
Share your story