Getting ready to fly: What you need to know if you have a power wheelchair or motor scooter
Being informed and knowing the process can make it a lot easier. Here is the information you need to know.
There is nothing very easy about organising air travel for those of us who need to use a mobility device like a motor scooter or power wheelchair. Forget living out your romcom fantasy of being able to chase down your beloved at the airport by buying that last-minute ticket and rolling onto the plane in pursuit. Being informed though and knowing the process can make it a lot easier. Here is the information you need to know.

First step: get informed the Civil Aviation Safety Authority sets out the guidelines the airlines must follow for people with a disability on their website. Reading these will allow you to set your expectations realistically and also have an informed conversation. For power wheelchair users and those with larger bulkier scooters you should also know that there are restrictions on what will and won't fit into the cargo hull depending on what type of plane is available. TravAbility have compiled this information for wheelchair users.
Second step: know your mobility device. Before starting the process of booking your flight you need to know the specifications of your device. Including height, width, depth, weight, battery type, number of batteries, voltage and amp information. This should have been provided when you purchased the equipment. If not, you will need to find out these details.
Third step: assess do you need a carer on this flight. As per the CASA guidelines airlines have the right not to accept some passengers as independent travellers so you need to assess your circumstances in this regard. If you do need a carer the major airlines have programs that may be able to reduce your costs on domestic travel. You will need to be assessed prior to booking your flights. Qantas carer concession card. Virgin Australia – Disability assistant concession card.
Fourth step: decide if you want to negotiate with the airlines or have a travel professional negotiate the rest of the process on your behalf. Negotiating air travel with airlines takes serious time and paperwork. In this case at least setting up your initial flight with an airline might be better left to a travel agent who specialises in disability travel. Facebook pages like The Accessible Group, Accessible Australia, Have wheelchair will travel and Getoutable are all examples of groups where you can seek recommendations in regards.
Your travel agent will need to know:
Do you wish to take your own mobility device and hand off at the boarding gate or do you wish to transfer into an airport wheelchair and check your chair in there?
What assistance do you need in boarding the plane, will you need an aisle chair, can you walk short distances, do you need to be hoisted into your seat?
Do you need to book an upper body torso harness for additional torso support?
For longer flights are you expecting the plane to have a toilet with disabled facilities such as those available on an A380.
Will you need to take a Bipap or ventilator on board the aircraft? (If this is the case you may need to provide a medical clearance as part of this process.)
Travel agents can organise the flights, negotiate assistance required and safety certificates. See Step seven.
If going it alone
Fifth step: research where you want to go and confirm that the route chosen has a plane type that will accommodate your equipment. Plane model is found by clicking on the flight number when searching flights. Or alternatively contact the airline directly and go through the options for travel with them as part of negotiating your accessibility needs. There are restricted numbers of wheelchair users that can be booked on each flight so you need the airline to confirm that the flight can accommodate you.
Qantas: 131 313 this is not a dedicated line and you will need to request an accessibility specialist.
Jetstar: 131 538 this is not a dedicated line and you will need to request an accessibility specialist.
Virgin: 1300 139 303 dedicated line for people with priority needs.
Sixth step: You know where you want to go and that there is a flight that can accommodate you and which airline you will be travelling on. You now need to have your mobility equipment assessed by the Airlines Dangerous Goods assessment team and get a Safety Certificate issued. This process will assess your battery type and set out what needs to happen for the airline to carry your chair. Once issued the certificate lasts for twelve months but are only recognised by the individual airline.
For Qantas and Jetstar: To request approval, email dg@qantas.com.au and provide your full name, along with your mobility aid's make and model, battery type, battery voltage (V) and battery amp hour (Ah) rating.
Seventh step: Once you have your safety certificate plan for what needs to happen to prepare your mobility device for travel. Ensure that you have an understanding on how to dismantle and put back together anything you will need to disconnect and put back together. All tips recommend that you also put together a step by step guide for the airline staff in this regard. Here are some more tips you might want to consider.
Eighth step: The luggage allowance for people travelling with mobility devices are not standard and vary depending on where and who you are travelling with. Generally, though they are more generous than those for a standard passenger. Do your research know how much you can take without incurring additional charges.
That's it. Your trip is planned and all that remains is to undertake your travel. Have fun and know that this will all get easier. Like anything, the first time you do something is always the hardest.
Happy Travelling!!!!!
Have advice, 'how to' guides or a story you want to share? We want to hear from you!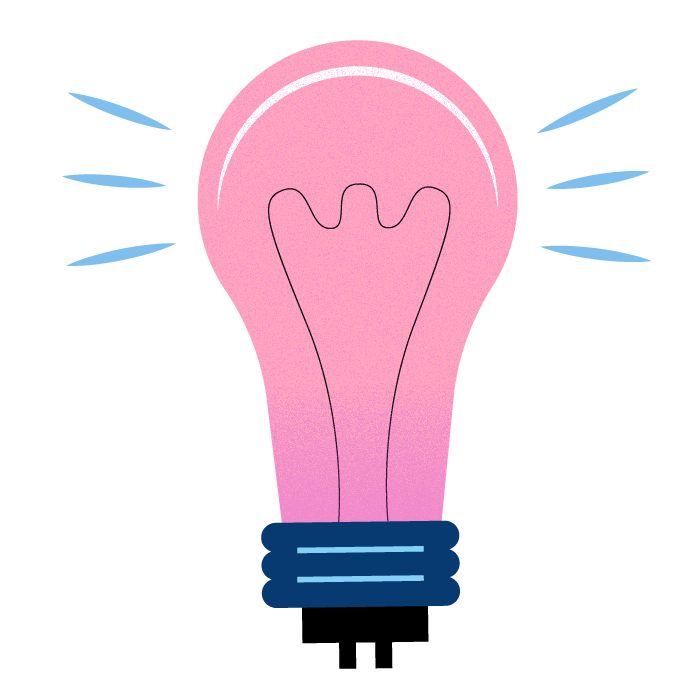 You can submit your story or guide via our form. Provided your content meets our content requirements, your post will be published by a Loop moderator to the Living Life section.
Share your story