Whale Watching in Hervey Bay
Getting out on the water in Hervey Bay.
Being out and about exploring nature out on the open water is a huge treat for me. Which is why I was very glad when I found out about Hervey Bay Whale Watch and Charters.
An afternoon spent exploring Platypus Bay where the Humpback Wales bring their calves to feed and learn the basic skills, they need to survive was awesome.
The purpose-built Quick Cat II was designed to ensure that wheelchairs and prams can easily board. Which with the aid of some pretty nifty ramps was easily done. I'm in very large power wheelchair and could access the back of the boat but people in smaller wheelchairs could certainly access the whole lower level. Everything you need to be able to see is viewable from all areas of the boat and the captain makes certain that all participants get a go.
There was an accessible toilet on board, but it was small, and you would need to be able to transfer out of your chair and onto the toilet. It did have grab rails etc.
The staff and crew could not have been more helpful. If you are looking for an opportunity to get out onto the water I highly recommend.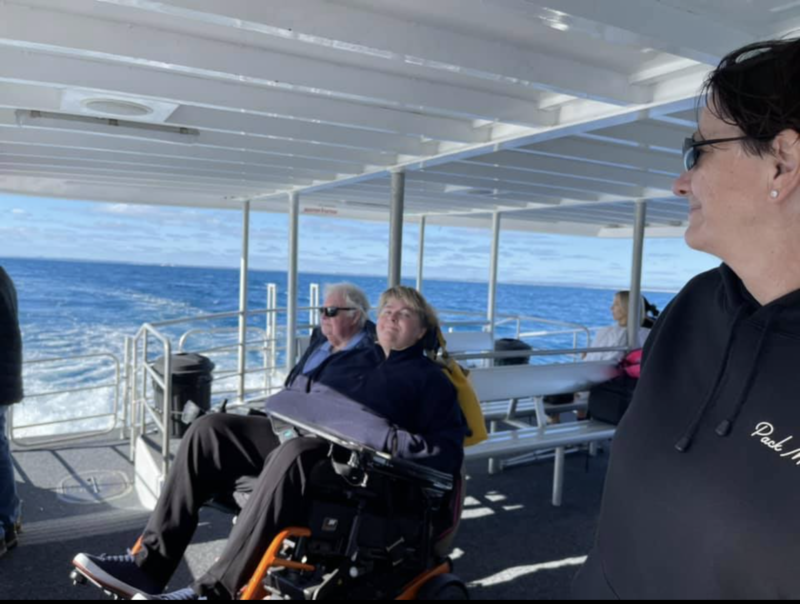 Have advice, 'how to' guides or a story you want to share? We want to hear from you!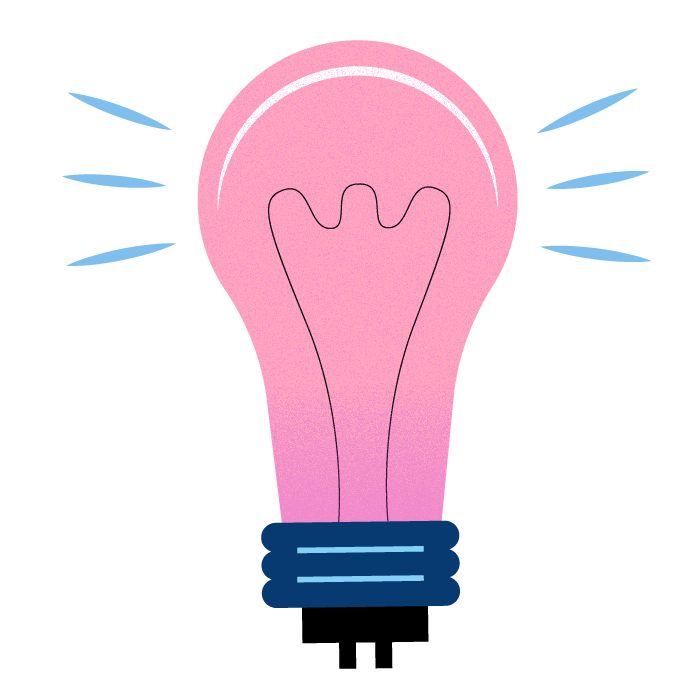 You can submit your story or guide via our form. Provided your content meets our content requirements, your post will be published by a Loop moderator to the Living Life section.
Share your story